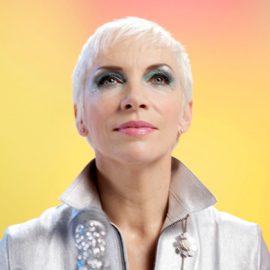 View exhibition
Unseen Icons
24-10-2018 - 23-11-2018
BrownswordHepworth Gallery
15 Walton St, Chelsea, London SW3 2HX
These days, it seems, everyone has a camera, a brush, and a story. Everyone has an influence to bear, or a voice to be heard. It is perhaps some kind of tragic beauty that the cacophony of noise around us is now more often a deafening deluge of information and technology, and not the symphony of shared experience art always aspired to be. Perhaps if we pause, watch, wait, and listen, that discordant orchestra of human experience that attacks us from every screen, scream, and hangable surface, can find a new melody that is easier on the ear?
My personal response to the increasing volume of stimuli has always been to step back – to attempt to witness such truth as is available to me, and to hope I hit record. When it happens, the air in a room changes. It's like a light bulb dimming or a simple exhale of uncluttered breath. Of course, I fail more than I succeed, but in the end, the process is the act, not the outcome.
In the Unseen Icons series, the conversation is about that atmospheric change in a room when trust enters. It is not something that's "in" a picture, but rather it "is" the picture. It is perhaps something to be discovered in the invisible dialogue between subject and artist. In that single moment shared, it is for me, at least, a feeling full of hope and beauty. When we are lucky, somehow, sometimes, it translates to the recorded image.
Press Coverage
LONDON LIVE – Phil talks about the exhibition – watch the video
SPEARS  |  VANITY FAIR  |  EVENING STANDARD
Click here for more press coverage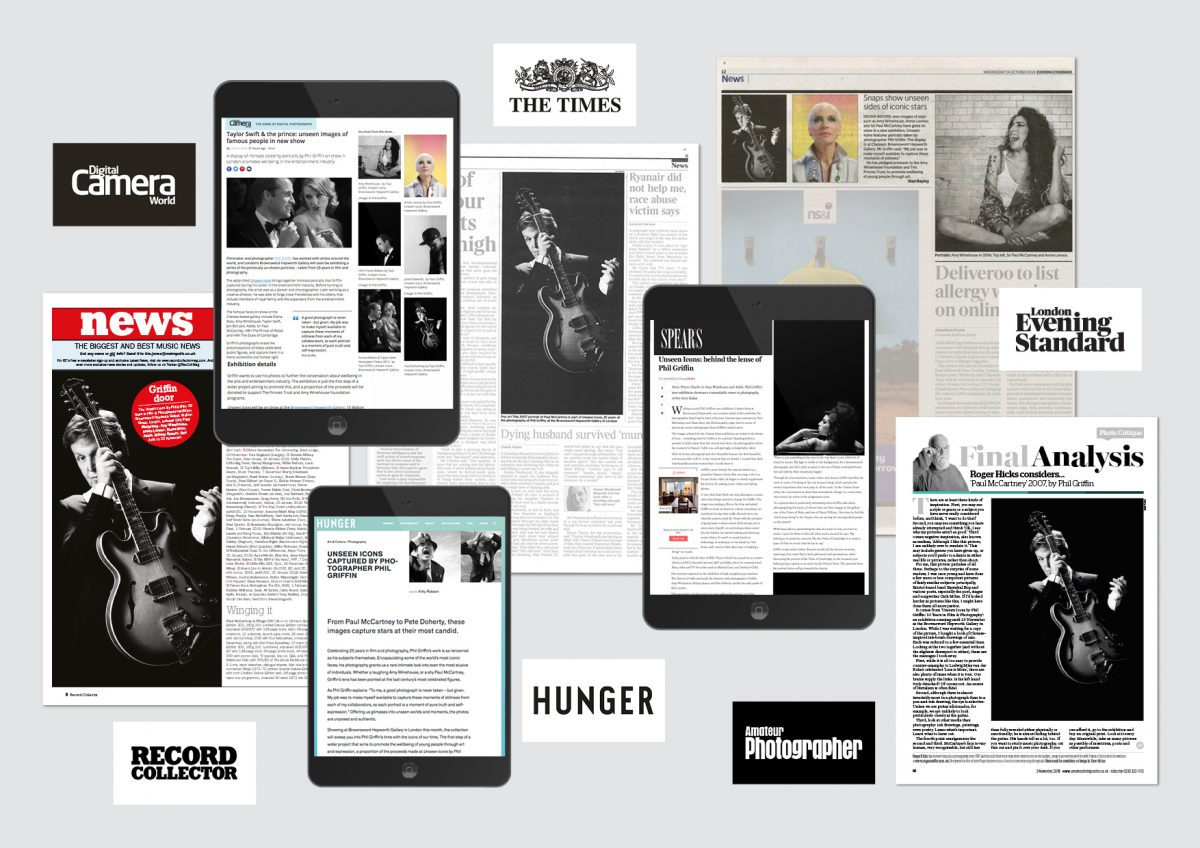 Martha Graham, the mother of contemporary dance, once said:
"There is a vitality, a life force, an energy, a quickening that is translated through you into action, and because there is only one of you in all of time, this expression is unique. And if you block it, it will be lost. The world will not have it. It is not your business to determine how good it is, nor how valuable nor how it compares with other expressions. It is your business to keep it yours clearly and directly, to keep the channel open."
Over the years, I have filmed, choreographed, and photographed many great human beings, from Amy Winehouse to Sir Paul McCartney, from HRH The Prince Of Wales, Prince (Purple), Annie Lennox & Diana Ross. It never ceases to amaze me how true the wise words of Martha Graham are… if we let that simple act of trust enter the room. After all, trust is one of our first human instincts – an impulse that over time I believe we learn to lose, fight to re-find, and inevitably lose again. In the end, if we take that pause, dare to listen, and watch, I hope – and truly believe – we may finally recover it for good.
Phil Griffin, 2018.
Exhibited at:
BrownswordHepworth Gallery
15 Walton St, Chelsea, London SW3 2HX
020 3887 0687
Web: brownswordhepworth.co.uk
Read more