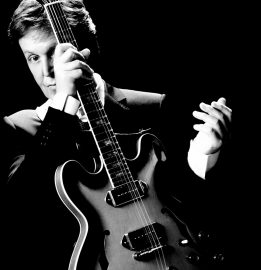 View exhibition
Unseen Icons
24-10-2018 - 23-11-2018
BrownswordHepworth Gallery
15 Walton St, Chelsea, London SW3 2HX
These days, it seems, everyone has a camera, a brush, and a story. it is perhaps some kind of tragic beauty that all the noise around us is now more often deafening deluge than symphony of shared experience. .In the Unseen Icons series, the conversation is quite. Its about stillness, its about how a room changes temperature when trust enters. Its about  the invisible dialogue between subject and artist.
Press Coverage
LONDON LIVE – Phil talks about the exhibition – watch the video
SPEARS  |  VANITY FAIR  |  EVENING STANDARD
Click here for more press coverage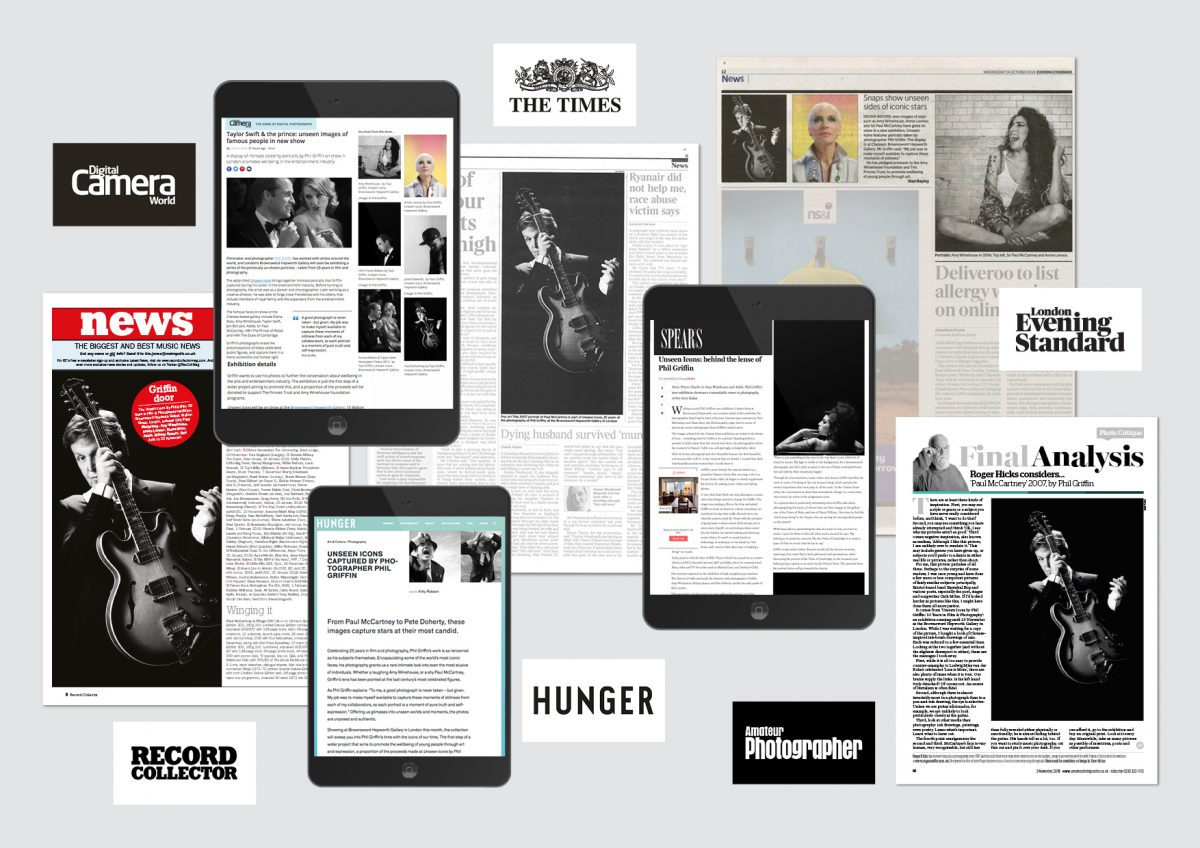 Phil Griffin, 2018.
Exhibited at:
BrownswordHepworth Gallery
15 Walton St, Chelsea, London SW3 2HX
020 3887 0687
Web: brownswordhepworth.co.uk
Read more